The holidays are coming, and with the recent devastation to millions of families from hurricanes, flooding, wildfires, and other disasters, now is a time when many of us are wondering how we can help.
This month, we are highlighting the nonprofit Family-to-Family. Established in 2003 by Pam Koner, founder and executive director, Family-to-Family is dedicated to providing monthly groceries, children's books, and other basic life necessities to American families struggling with the challenges of poverty.
When I was learning about their programs, I love that they have different options for getting involved whether you want to contribute in a big way or small way, across the country, or close to home. Every project also offers a way that your Mini Macaronis can be involved, and what a fantastic lesson to better help our kids understand empathy and kindness.
While this time of year has a large focus around holiday giving, including how you can help in your local community, hunger is a need that never ends, so your help is needed all year long.
One-to-one Sponsorships
Sponsor a Family is their flagship program which has provided more than 5 million meals to families since 2003. Variations of Sponsor a Family include a program designated for refugees, and most recently Hurricanes Harvey, Irma, and Maria families. Through these and other family programs, sponsor families are linked with specific families in need. With a monthly donation of between $18 and $55, you can supply a family with a week's worth of grocery items. You can also get your kids involved by inviting them to send pictures or letters to the recipient family.
Have a love of reading? Take a look at their One Book at a Time program, where your family commits to sending a child a new book and a letter every month for 12 months. I love this idea for inviting your own kids to share some of their favorite books with children in need.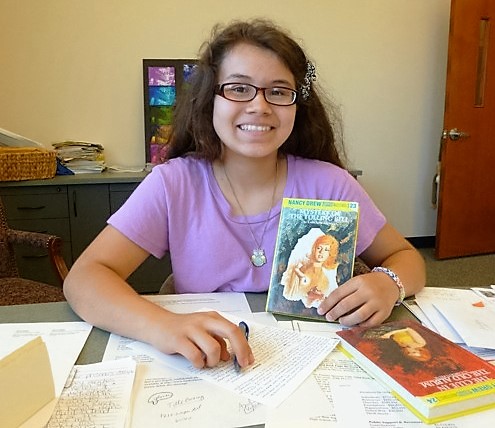 Hands-on Giving Projects
If you love making a more personal donation, then consider a hands-on giving project. These are not only a terrific option for families, but also classrooms, church groups, student clubs, and employers. Choose from Birthday in a Box, Birthday Giving Parties, Stuff a Shirt for the Homeless, or Stuff a Holiday Stocking, among others.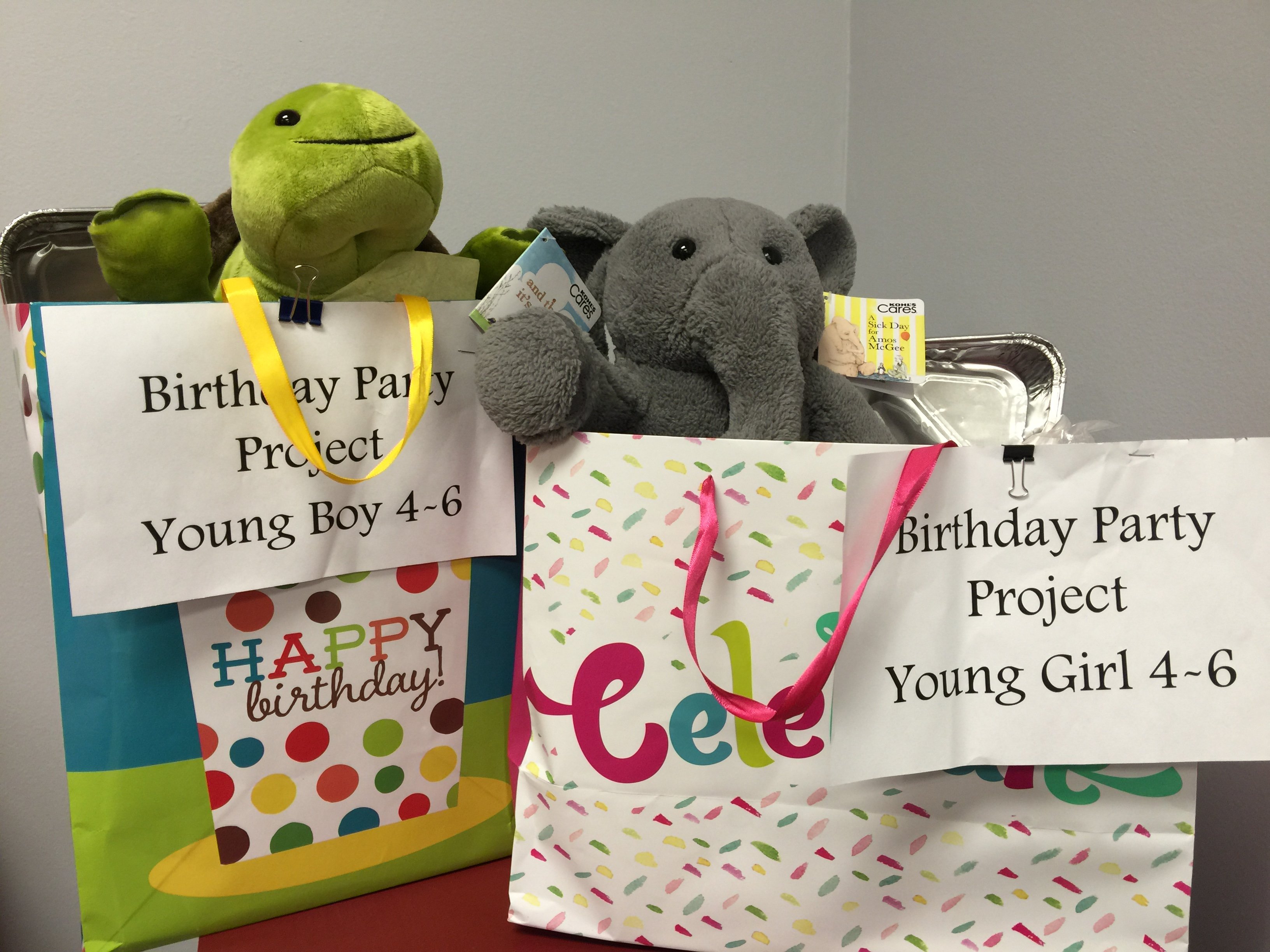 Explore all of the ways your family can help a family in need and give the greatest gift of all this season. Visit www.family-to-family.org for more information.