Dear Jenny,
Help! The back-to-school transition always brings a bit of angst to my home, but with COVID-19 the "bit of angst" has become a bunch of angst! We're a busy family. My husband and I both work and we have three school-aged children. We know at least part of our schooling is going to be virtual. I need to create working spaces conducive to learning. What's more, I know the kids will have chunks of free time when my husband and I will be busy working. How can I organize my home to encourage independent activities beyond screen time?
-Mika, Southlake, TX
Dear Mika—
You are not alone in your angst! We're living in a truly unprecedented time with virtual work and schooling. However, we can plan and organize to promote personal productivity, creativity, and sanity for everyone in the home. What's more, fostering, modeling, and teaching organization prepares our littles for life beyond school. Below are five of our top tips for back-to-school organizing COVID-style:
1. Decide where in the home you want to have your children do their work
With the COVID-19 pandemic, many children will be engaging in virtual learning at least some of the time, so this should influence your decision. Each child needs a quiet space to work and you want them to have the supplies they will need readily available.
2. Choose functional storage boxes for the at-home supplies
Shoe boxes, delivery boxes, or store-purchased boxes all work for organization! The important part is to label your storage boxes for easy location and cleanup. Labeling makes putting things away in the right spot easier, which keeps your system operating efficiently day after day.
| | | |
| --- | --- | --- |
| | | |
| | Functional storage boxes make finding what you need much easier. | |
3. Find a workspace
A bedroom desk is a traditional place for schoolwork, but it's not the only solution, or even the best one for many families whose children need help and guidance with completing schoolwork. That's why kitchen tables work well for many families. If you're using a common space, consider a mobile workstation for storing supplies. A cart on wheels works great. So do caddies and trays! The cart, tray or caddies can be tucked away when it is time for dinner.
| | | |
| --- | --- | --- |
| | | |
| | A cart on wheels is a great way to store supplies and can easily be moved out of the way at the end of the school day. | |
4. Stock up on school supplies
Stock your mobile station full of school and craft supplies. This way, your child won't have to come and find you every time they need something. You'll be supporting their schoolwork and easy access to markers, construction paper, paint, and glue can also inspire a creative project during free time.
| | | |
| --- | --- | --- |
| | | |
| | Inspire kids to create at break time with easily accessible arts and crafts supplies. | |
5. Set up a storage system
Another back-to-school organizing tip I recommend is setting up a system for collecting children's artwork and papers you want to save. You can set up boxes to collect each child's artwork, and have them bound into books later for keepsakes.
'Teaching organization is valuable education'
With a little planning you can certainly set the stage for a successful school year, even in the midst of a global pandemic! By creating and maintaining simple organization systems, you will lessen opportunities for frustration while encouraging creative play. Less rummaging and on-the-spot decision-making means more time for enjoying all the activities the school year brings. And, don't forget, teaching organization to your children is valuable education. Happy back to school!
All the best,
Jenny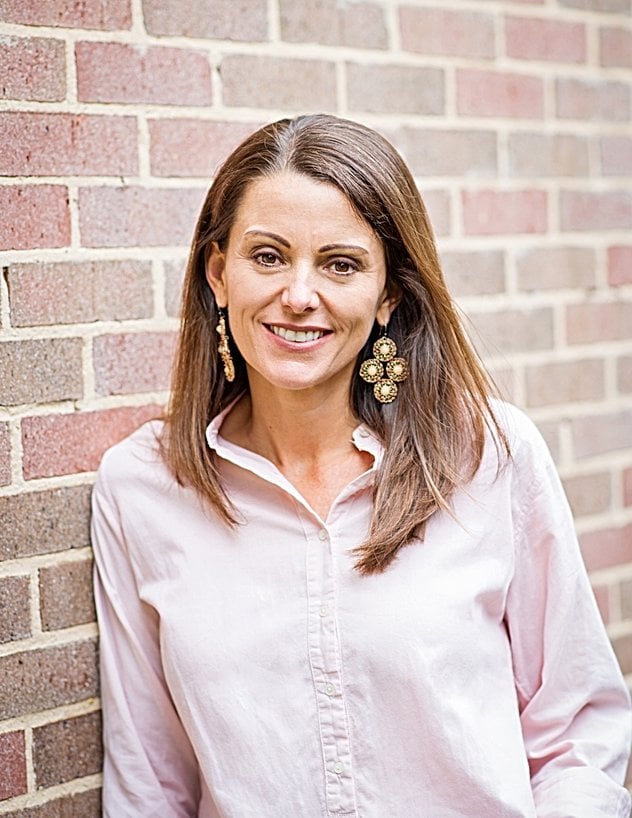 Jenny Dietsch, the owner of Getting it Done Organizing, is a Certified Professional Organizer who believes order and beauty in the home bring peace and contentment. She and her team are committed to creating functional and aesthetically pleasing systems for their clients and their families.
Follow her on social media for daily inspiration:
🌸🌸🌸
Find the Macaroni Kid in your town!