Do your children love to be outdoors? Do you enjoy spending some fun in the sun with your kids? Do you or your children suffer from seasonal allergies?
Well, I am here to get you outside, despite those pesky allergies, and give you tips on how to get your kids excited to be outside!
---
Disclaimer: The author received an Outsideologist Project Kit and compensation for this article. All thoughts and opinions expressed are her own.
---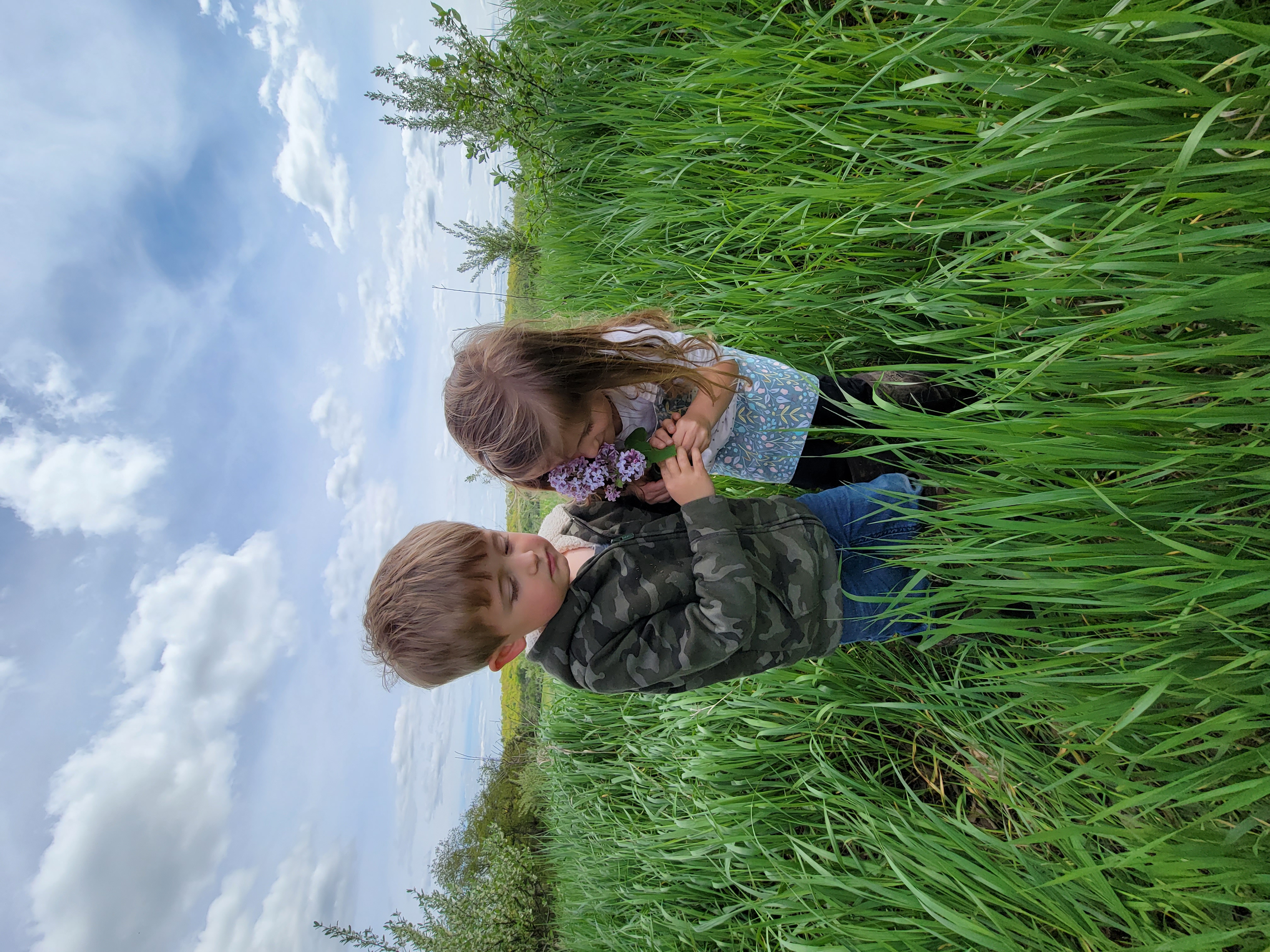 My children, husband, and I love to be outdoors. Most weekends you will find us at our cabin or enjoying some time in the great outdoors. We all suffer from seasonal allergies, but we don't let that stop us from heading outside!
Even though we have seasonal allergies, we are taking on the challenge suggested by The Outsideologist Project from the makers of Claritin®! We plan to spend an extra hour each week outside, even if it's rainy weather! The Outsideologist Project is publishing fun activities on their Instagram and Facebook pages to help make the outside fun. We usually don't have any problems with our son, but our daughter tends to be fickle about liking the outdoors! Grab your sunscreen and bug spray, and head outside with the family. My kids were so excited to head out and become Outsideologists! They couldn't wait to earn their badge from the Outsideologist Kit that Claritin® sent our family.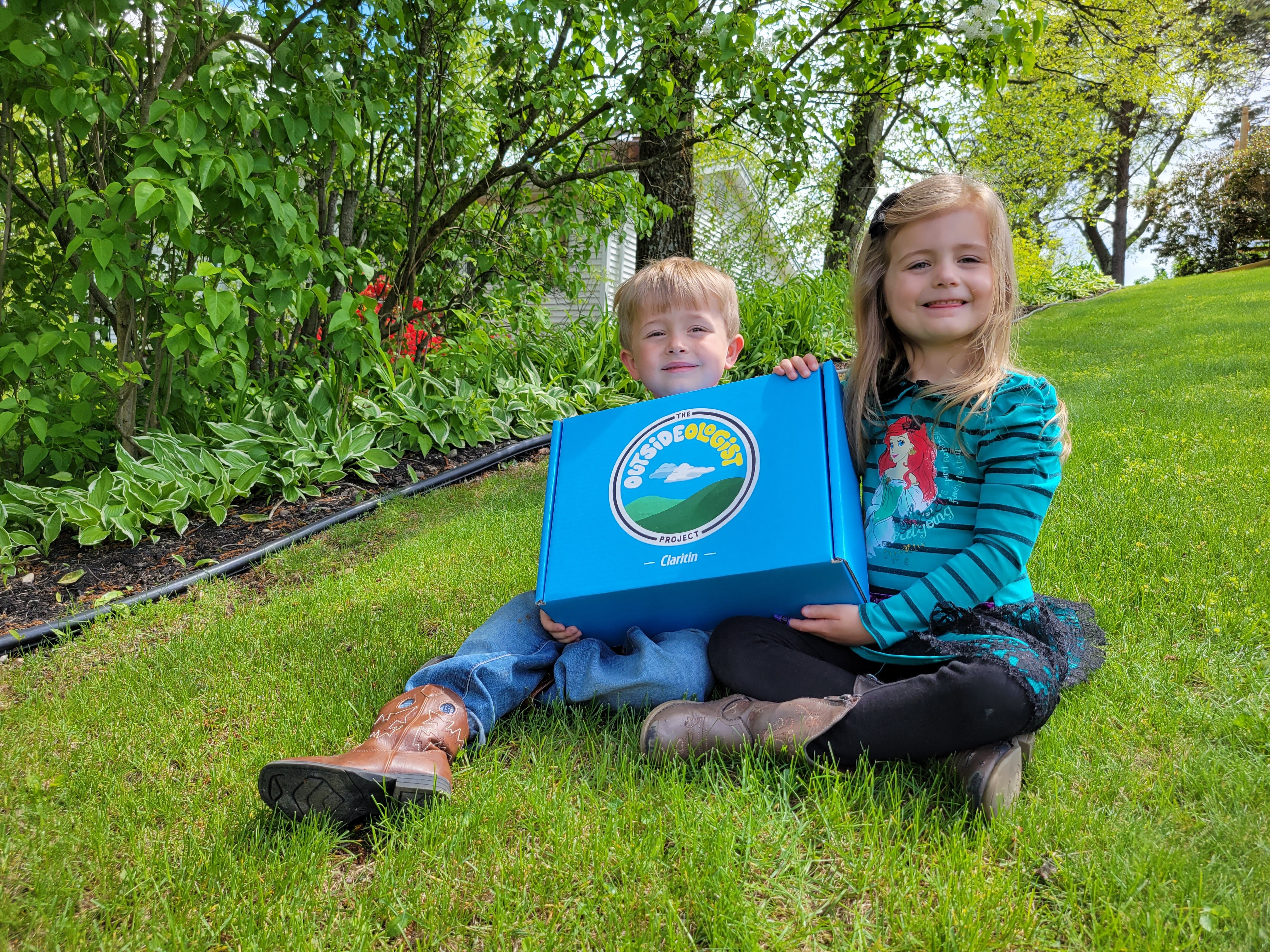 Here are 10 ways to get your kids OUTSIDE!
1. Plant a garden
Such a fun way to get kids outside, eating healthy, and playing in the dirt! Planting a garden is an excellent way to introduce your kids to yummy veggies, and they get to watch them grow over time! My kids always enjoy picking tomatoes right off the vine and popping them into their mouths!
2. Go on a scavenger hunt
This is a great way to get kids outside and to move! Download this scavenger hunt and enjoy hours of fun in the sun outside! Kids can create their own scavenger hunt as well. This scavenger hunt will definitely help clock those outside hours.
3. Look at flowers
Flowers are fun to look at and deconstruct! Let the kids explore flowers and take a close-up look. Kids can pick some of the many flowers in your yard. Then, they can deconstruct them to make a beautiful picture or design. Add in some mud, and they can make some tree faces or medallions!
4. Water play
What child doesn't like playing in the water? You can find inexpensive squirt bottles, water guns, and watering cans at your local stores. Fill some buckets, hook up the hose, and get the plastic bins out for hours of fun in the backyard! Kids can have fun pouring water from one container to another, or they can paint with water! Take some old paintbrushes and give the kids a bucket of water. They will amuse themselves for hours!
5. Cloud Watch
A fun way to relax after a busy morning or afternoon is to get a soft blanket and lay in the grass. Everyone can take a turn gazing at the clouds and finding different shapes, sizes, and objects in the sky. A favorite activity of mine from my childhood and a fun way to spend the afternoon soaking up the rays of sunshine! Click here to download a Cloud Scavenger Hunt.
6. Dance in the rain
Another fun activity to do outside! Kids love to dance and play in the water, so what better way to enjoy the rain than dancing and singing? Have your kids change into their swimsuits and have a blast playing in the rain.
7. Pick flowers
Picking flowers is such a sweet notion children do! We have probably all received a bouquet of dandelions or violets or even weeds that our lovely children thought were beautiful and chose for us! What is more special than picking flowers and delivering them to loved ones or neighbors? Challenge the kids to find a certain amount of flowers or several different kinds of flowers. The kids can put them in a jar and deliver them to friends. A fun way to get kids excited to be outdoors!
8. Bird Watch
A fun way to get kids excited about the outdoors is to introduce them to bird watching. A fun family activity that all ages can enjoy. Grab some binoculars and look for some birds in the backyard. Head to your local library to check out a book of local birds in your state. After watching the birds, you can have your kids draw pictures on the sidewalk or pavement, or they can draw on paper. Another great idea is to build a nest as birds do! Click here to download a checklist of birds to find!
9. Catch the Wind
This is a fun activity to do on a windy day. You will need to grab some fabric or some old tee shirts, a stick, scissors, and markers to decorate your flag. Cut out triangles and attach them to the stick. You can try different ways of securing the fabric. Then give the kids some markers or paint and have them decorate the flag. After the flags are assembled and decorated, go "catch" the wind! You can also use a net to "catch" the wind and discover the power of the wind!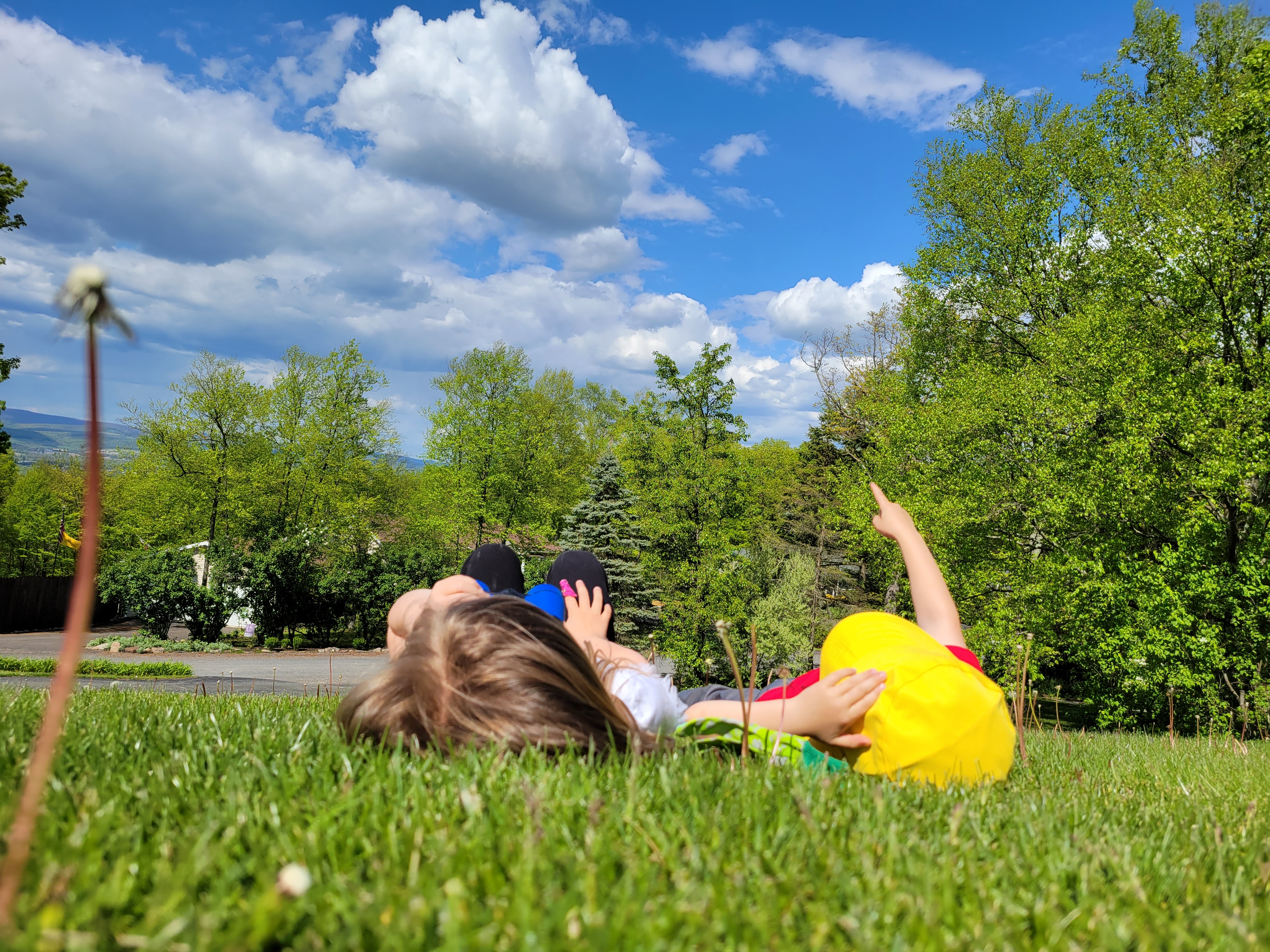 Use these tips to get the kids outside!
Take the challenge by Claritin®️ to spend an extra hour each week outside!
Like on Instagram and Facebook to join the mission to get kids outside!
Follow/Like Claritin®️ on Instagram and Facebook!
---