Is your family craving adventure?
Get inspired to have your own adventures with Rowley Jefferson's Awesome Friendly Adventure, the instant #1 New York Times bestseller by Jeff Kinney, author of the beloved Diary of a Wimpy Kid series.
Rowley Jefferson has a story that he wants to share with the world: It starts with just an ordinary kid, but turns into an anything-but-ordinary quest filled with trolls, fairies, castles, evil wizards, and more!
Rowley is given some helpful advice by his best friend Greg (who your kids will know as the main character in the Diary of a Wimpy Kid series), and their quest turns into a bigger adventure than they ever could have imagined. Children and adults alike will love the hilarious hijinks that ensue when the story's heroes, Roland and Garg the Barbarian, face both friend and foe.
We hosted our own Rowley Jefferson adventure at Dublin's Adventure Resort. Guests completed their outfits with swords and shields, tridents and wands. Their quest? To destroy the dragon and take back the castle! Our fearless friends were able to win the day - will Rowley save the day in Rowley Jefferson's Awesome Friendly Adventure?
Want to be a part of the fun? Here are three ideas on how your family can join the adventure with Rowley Jefferson: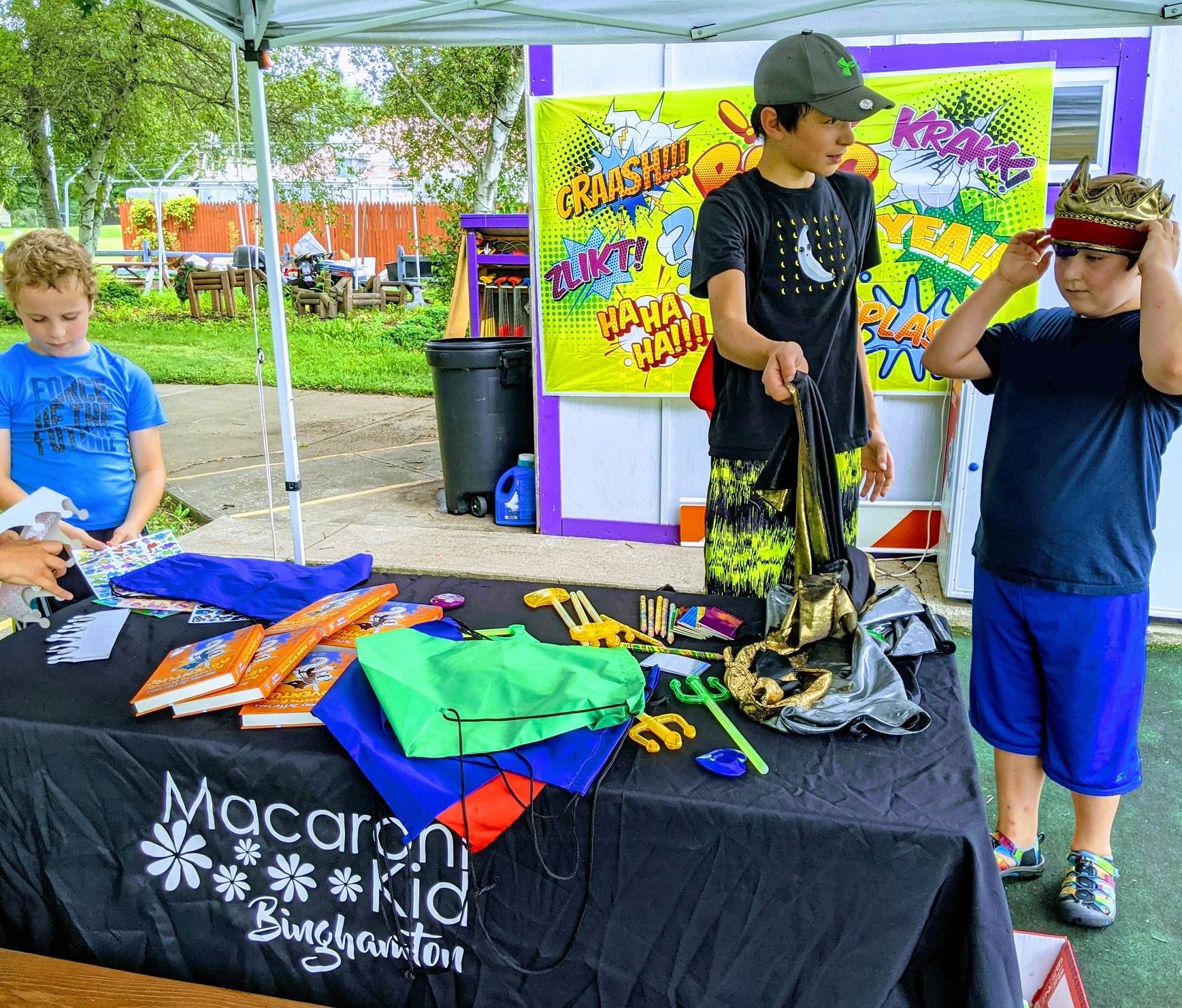 1. Make an adventure pack, and away you go!
No adventure would be complete without the right supplies! Fill your pack with necessities like drinks, snacks, and a notebook to document your day. Visit a local park, playground, trail, or even go on your favorite day trip. There's no telling where you might find your adventure — and you'll be prepared!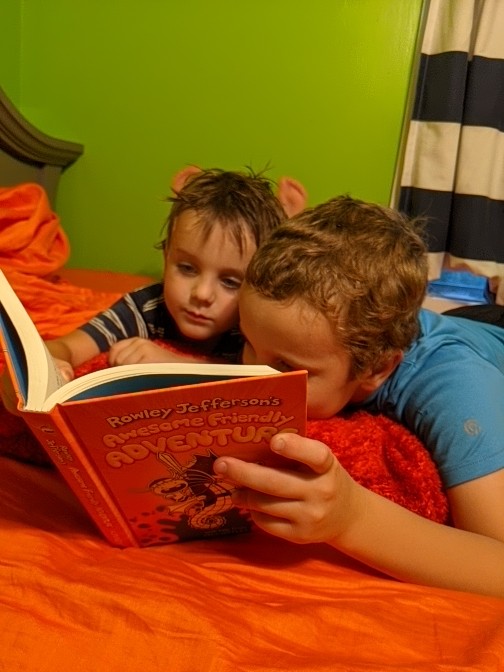 2. Family story time
Cozy up with some fluffy pillows or under a tree and take turns reading Rowley Jefferson's Awesome Friendly Adventure. Take turns or even read for different parts — who wants to be Rowley? Who's going to be Greg? Put yourself into the adventure! Dress up as your fairy tale favorites and act out the story. Want to defend your own castle? Pillows and sheets make excellent forts!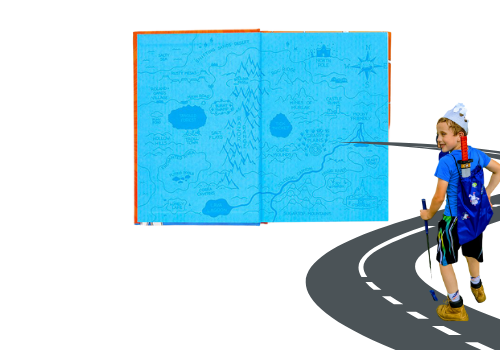 3. Create your own adventure
Looking to make your own fairy tale? Take some magazines and cut out your favorite photos, then add them to a poster to create your own storyboard! Will you be the hero, or the villain? Will you bring your best friends along for the ride? What magical creatures will make their way into your story? Play your own characters with family and friends. The sky is the limit! (Or is it space?)
Wherever you find your family adventure, enjoy it together with Rowley Jefferson's Awesome Friendly Adventure. You can read more of Rowley's adventures in the bestselling Diary of an Awesome Friendly Kid and Rowley Jefferson's Awesome Friendly Spooky Stories, available now! And don't miss the next Diary of a Wimpy kid book, Big Shot, on sale October 26!
This post is sponsored. Binghamton Macaroni KID receives compensation from companies whose products and services we recommend to our audience. However, we only promote businesses we genuinely believe in and feel will appeal to our subscribers.
TM and © 2020-2021, Wimpy Kid, Inc.