We find nothing more inspiring than talking to other mothers who are making a difference. Our regular feature, called "Moms Making Waves," gives readers a chance to sit in on conversations with moms who are inspiring, creative and know never to give up.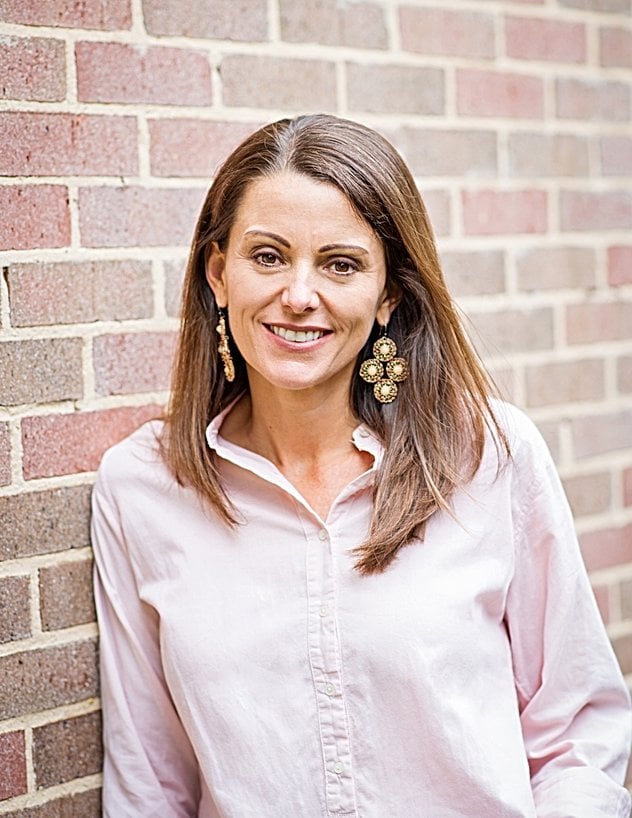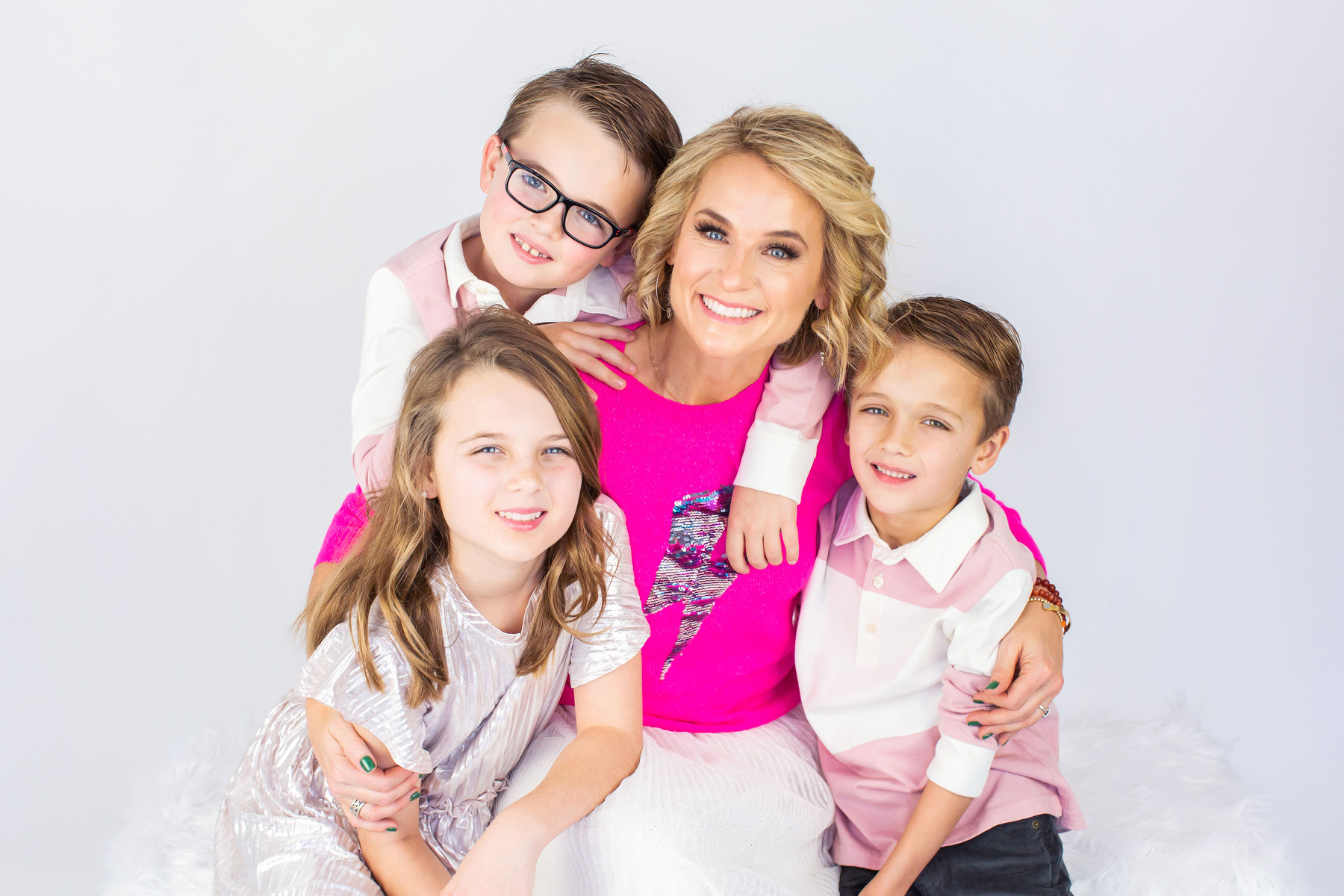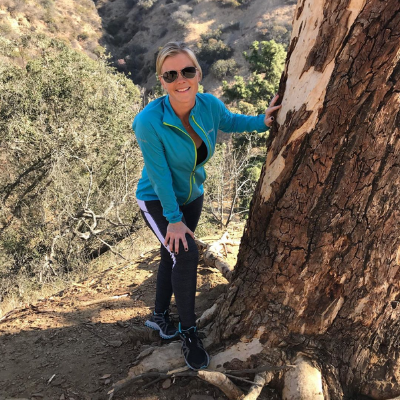 🌸🌸🌸🌸🌸
We want to know about Moms Making Waves in your community!
Use hashtag #MomsMakingWaves to share stories of amazing moms who are making a difference or email feature ideas to karam@macaronikid.com.