We are lucky to have a community of more than 500 Macaroni Kid publishers, each with their own different experiences, skills, and interests. We asked some of them to share their own ideas and expertise on ways to not only survive the coronavirus crisis, but thrive.
Here are some of our favorite articles and resources they've shared with the readers in their communities since the country began starting its shut down:
🏠Home life 🏠



📚Learning doesn't stop📚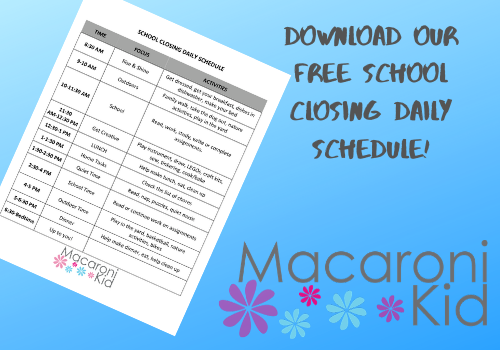 🎉Making connections ... apart🎉




☀️Outdoor fun☀️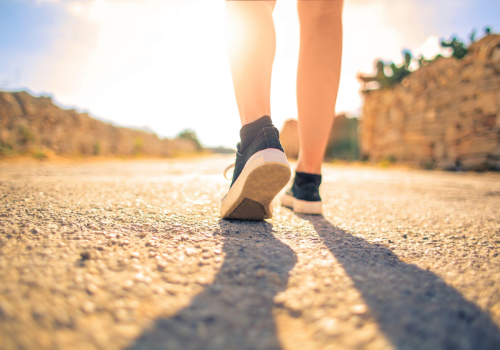 And even more...
Subscribe today to our monthly national editions, each with its own focus!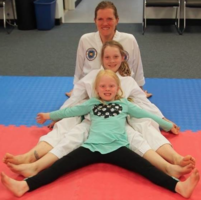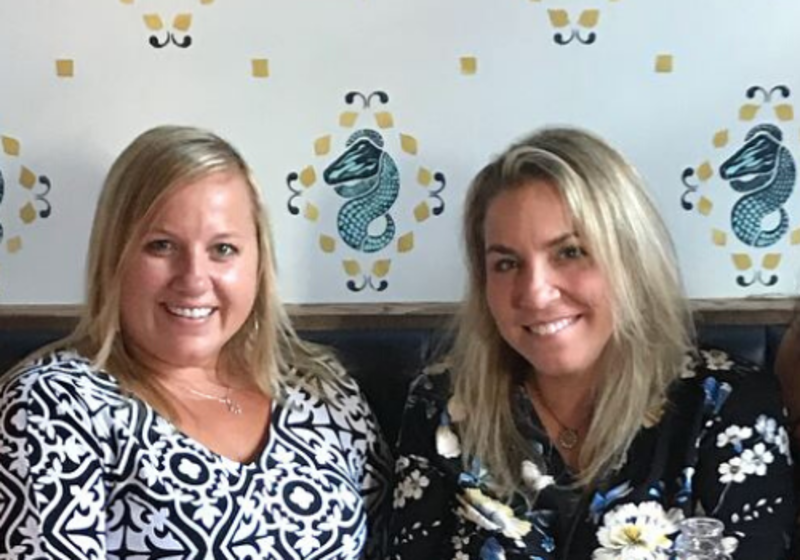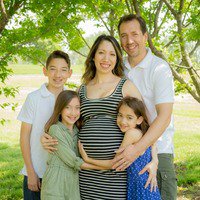 🌸🌸🌸