Say it with me "Gear not stuff". That's what guys want. I say it every year. And here are some great gift ideas that are gear...not stuff, for Father's Day.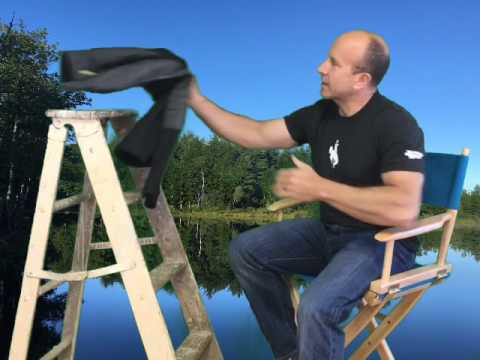 ​
In order, the items are below. So each piece is about a minute, if you want to skip ahead to my thoughts on a specific item, go right ahead.
1. The Ethos Hoodie from RYU Apparel. Great fitting casual sporty, but not just for sports. 
2. Sunglasses from Costa. Ideal for activities on and around the water. 
3. Yeti Rambler. Coffee? Beer? Let him decide. 
4. Smartwool 1/2 Zip Propulsion pullover. Perfect for cool summer evenings and winter layering (OK, I called it the 1/4 zip...so sue me)
5. The Radient 300 from Nite Ize. Gadget of the year! (I just made that up, but it's a cool gadget for dad). 
6. Thule Paramount 24. Great travel backpack for overnight business trips.
7. Gear to keep gear safe. The Otterbox Drybox. 
Disclaimer, this stuff was all given to me. Why? Because I thought it was cool as heck and I asked for it so I could include it in this father's day gift guide. I'm keeping all of it, that's how cool I think everything is.