Father's Day is a day to tell our dads how much we appreciate them. If you're looking for the perfect gift to celebrate dad, I'm here -- as a dad -- to tell you that dads love gear, not stuff!
Gear is something dad will use. Stuff will go in the closet and never come out again.
Here are five ideas for gear sure to please the dad in your life this Father's Day:

1. Shades for a cool cat

Sunglasses are something dad will use every day. And Roka's sunglasses are the best out there. I've been wearing them for a couple of years now and the Barton's are my new go-to style. They stay on better than any glasses I've ever worn. I was wearing them for a Crossfit workout the other day doing burpees and they never even budged! Find the Barton's on Roka's website for $155 for a stylish gift that will keep giving for years!

2. A classic gift for a classic dad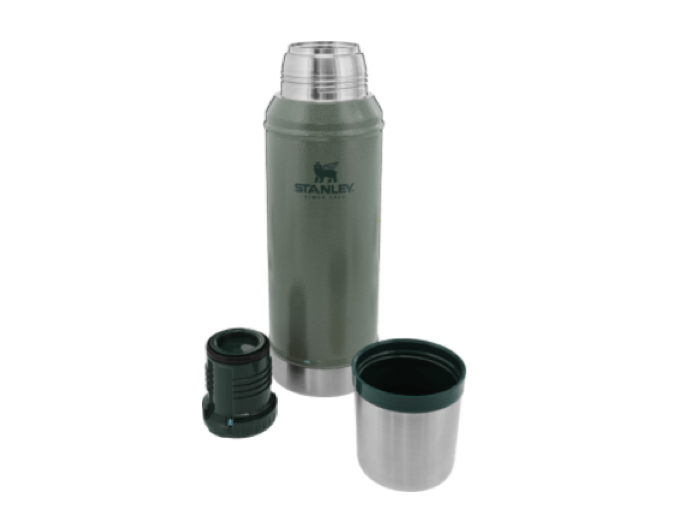 Stanley makes a classic insulated bottle for hot or cold drinks that dads will love. With the whole COVID thing, I've been taking my breakfast and lunch to the office, and every morning I mix up a big smoothie and pour it into this bad boy. Whether taking cold drinks to the beach or hot coffee to work, dad will love this. Find this thermos on the Stanley website for $35.

3. An experience to savor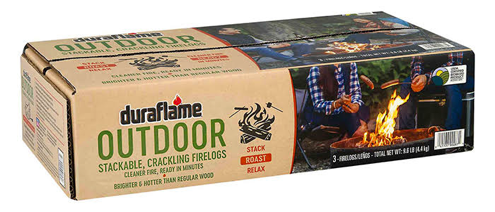 OK, technically this next gift is not really gear, but it's not stuff either, so it's all good. Get dad an experience! Give him some Duraflame Outdoor logs along with some marshmallows, graham crackers, and Hershey's chocolate to make s'mores and you have an evening of fun. Visit the Duraflame website for roasting tips.

4. A safer ride
I've been in love with my Priority bicycle since the day I got it. And I always want to stay safe when I go out and ride. If your guy likes to ride his bike to town for coffee or bike-commutes for work, give him a gift that shows you care and want him safe. Priority has a really cool collapsible helmet that fits in a backpack, or even a briefcase, when not in use. This helmet retails for $79.99 on the Priority website.

5. The ultimate outdoor sports watch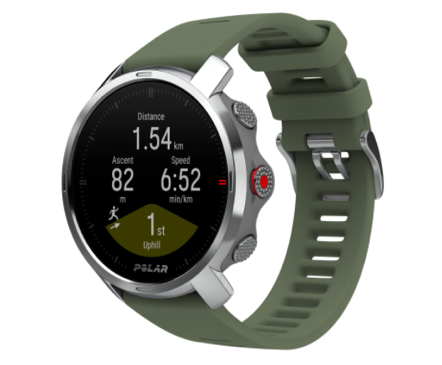 If your guy really loves the outdoors and is into training, here's the ultimate gift. The new Polar Grit X watch is badass. No other way to describe it. Polar Grit X comes with built-in GPS, compass, and altimeter in training mode, and Polar's unique Smart Coaching features that make sure you're ready for your future adventures. The Polar Grit X retails for $429 on Polar's website.

🌸🌸🌸