More and more cities and states are recognizing the second Monday in October, a day that has long been known in the United States as Christopher Columbus Day, as "Indigenous Peoples' Day" instead.
But how do we respectfully teach our children about America's Indigenous Peoples? Gone are the days when we celebrate and learn about Native Americans by donning a paper feather headdress, after all.
I was determined to figure out how to best educate my children about Native Americans, so I researched the subject. Here's what I learned.
---
What's the difference between cultural appreciation and cultural appropriation?
The first step in honoring and respecting other cultures is to understand the difference between cultural appreciation and cultural appropriation. It matters because crossing that fine line can perpetuate stereotypes and divide communities.
Cultural appreciation is when you genuinely seek to explore and understand another culture by listening and learning. You are the student and you want to honor the culture and its people, beliefs, and traditions.
Cultural appropriation is when you take a piece of a culture that is not your own and use it for your own personal interest. Examples of this could be wearing a piece of jewelry or clothing as a fashion statement that may have important cultural significance, taking a photo of a ritual ceremony to get likes on social media, using the word "tribe" to describe your group of friends because it is trendy to do so, or wearing a Halloween costume representing a culture you are not part of.
---
I want to teach my kids about Native American culture and heritage. Where do I start?
An easy place to begin is right where you live. Paying tribute to the original peoples of the land you now call home is called land acknowledgment. My 10-year-old son and I started with Native-Land.ca, an indigenous-led tool that maps out indigenous territories, treaties, and languages throughout the world.
We learned that where we live in Colorado was originally the land of the Núu-agha-tʉvʉ-pʉ̱ (Ute) tribe.
Denver's History Colorado boasts an excellent online exhibit about The Ute, and we were excited to find out more about the longest continuous inhabitants of our state.
Here's what our Junior Reporter, Donovan, 10, had to say:
Today I will be talking about the Ute tribe and three things that I think are important about them. The first thing that I think is important is that they lived in the Great Plains region in tipis. They lived in tipis because they could carry them around easily. They moved around a lot, especially when the seasons changed! They were made out of buffalo and elk hides. Second, The Ute wore buffalo hides. They wore them for ceremonial purposes and for warmth. Last, they used all kinds of weapons including axes, knives, clubs, and bows and arrows. They made those knives and clubs mostly out of rock and wood. They used the tools for hunting animals. The reason why we need to learn about The Ute is because these were the first people that lived in Colorado!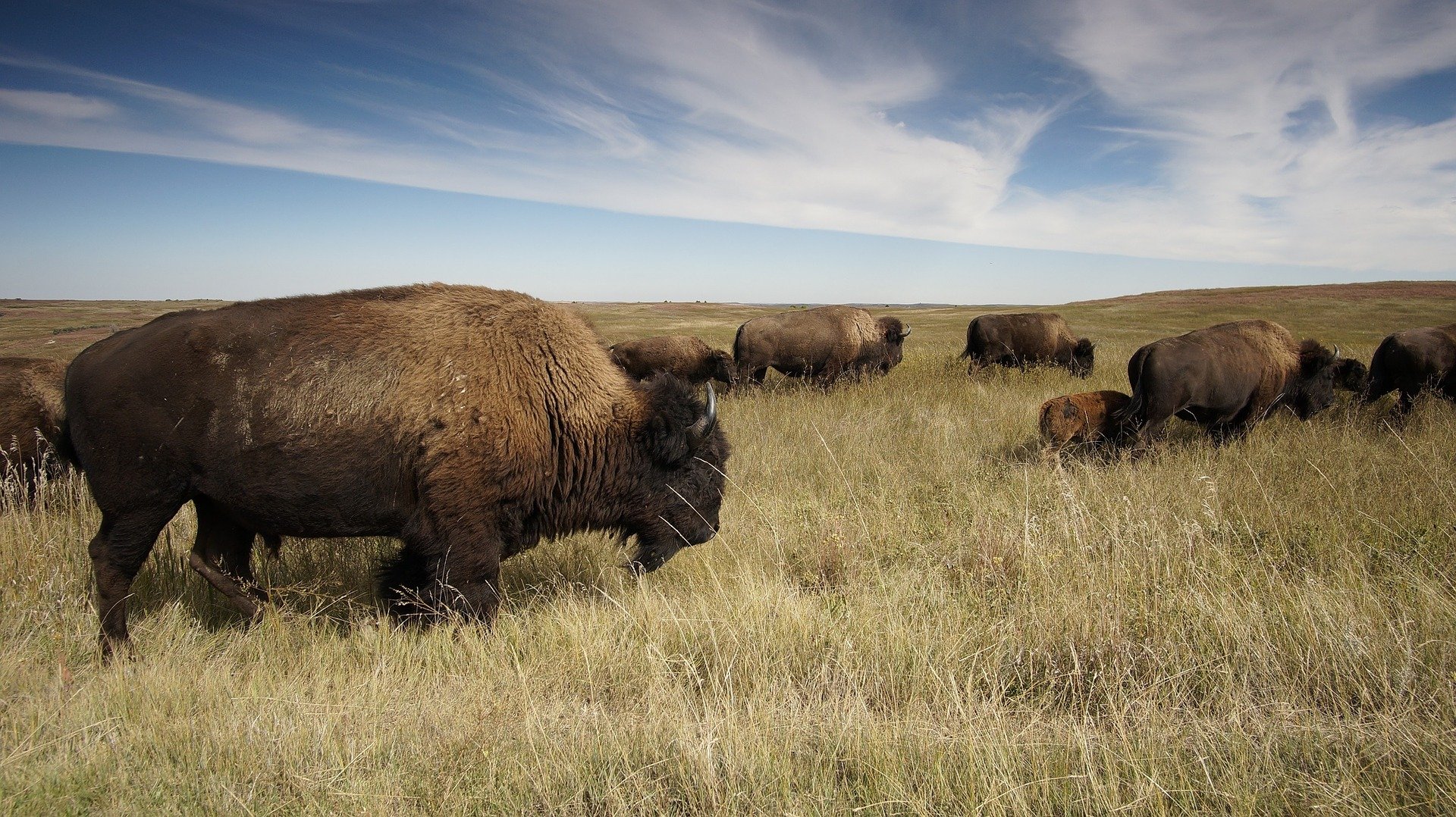 There is so much to discover about The Ute, and I encourage you to check out History Colorado's comprehensive online exhibit or research information about the Indigenous Peoples from your area. Here are three things I learned about the Ute that really stood out to me:
The Ute was one of the first Native American groups to acquire and use horses, which changed their way of life drastically. Warriors were able to travel farther and faster to defend their boundaries, which allowed them to expand, and hunting was much easier on horseback. The Ute formed seven large Ute bands that were able to connect to share food and responsibility. Plus, they were able to transport larger tipis and more supplies, and trade more goods than on foot, making their lives much more comfortable.
In the 1880s, the United States government encouraged American Indians to give up tribal life and assimilate. The Ute people were offered allotments of land while the tribal land was auctioned off. Schools were established to teach Ute children farming and ranching skills, and the students were forbidden to speak their language, wear Ute clothing, or practice their culture.
Ute tribes still live in Colorado. The seven bands originally formed by the Ute people were forced into becoming the three Ute tribes we know today. The Muache and Capote bands comprise the Southern Ute Tribe in Ignacio, Colorado, while the Weeminuche, in Towaoc, Colorado, are now known as the Ute Mountain Utes.
Watch the Ute Creation Story as told by Ute tribe member, Larry Cesspooch.
---
How do I teach young children about Native Americans without the crafts of yesteryear?
Most experts agree that focusing on how Native Americans lived in the past is confusing to young children because they can't distinguish between history and the present. This approach also tends to lump all of the Indigenous Peoples tribes together into a single Native American culture.
Instead, try the following ideas:
Expose your children to Native American children in stories and videos who are not so different from themselves. Here is a list of 20 children's books about First Nations and American Indians by authors who share that same identity.
Introduce them to Native American adults who work in your community.
Seek out art, stories, curriculum, and music that are created by Native Americans. YouTube is an amazing resource.
Avoid crafts that incorporate sacred objects such as feathers and peace pipes. Instead, share the story of Sleeping Ute Mountain (pictured in the main image above) then use different mediums to recreate it.
Help your child understand that there are hundreds of Native American nations, each with their own language and cultural traditions. A great resource is the Celebrating Indigenous Languages project, where children can listen to greetings recorded by 50 different indigenous speakers, while looking at a picture of the speaker.
Check out the Molly of Denali podcasts with your kids. Molly is an Alaska Native girl growing up with her parents, family, and friends.
Plan a visit to your local Native American museum or landmarks.
Check the American Indians in Children's Literature website for reviews of recommended (and not recommended) books to read to your kids.
Most importantly, educate yourself so that you can sprinkle your knowledge about the original inhabitants of the land where you live into conversations with your young children.
Christen Reiner is the publisher of Macaroni Kid Lakewood-Littleton and Macaroni Kid Downtown Denver in Colorado.