When Father's Day shopping this year, think "give gear, not stuff." Ties, for instance, are stuff. Gear is what your guy will actually use. Here are seven ideas sure to please him this Father's Day:
1. A super-light and comfy hoodie
You want the kind of hoodie that's perfect for summer nights and fall days. The Alpha 60 from Marmot is my new favorite and is a technical mountaineering shell that is just as well suited for around town. Retail price is $165.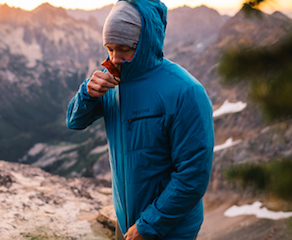 2. A flashlight
Coast Products makes some serious flashlights, I'm fond of the G20, a penlight that has a bright beam and is easy to keep in small places like the glovebox of your car. It retails for $15.95 and Home Depot has it for around $10.
I also love their HP7R because it's rechargeable. It comes with a mini USB port and a rechargeable battery pack, or you can just pop in some regular batteries. Super easy. It retails for $129, but you can usually find it for around $90.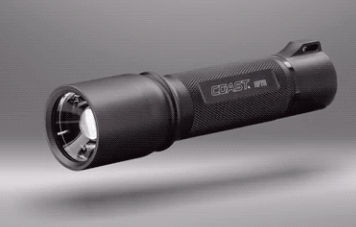 3. A pair of socks
Sure, socks can be boring, dare I say they might even fall into the category of "stuff," but lightweight crew socks from Darn Tough serve double duty. Wear them on the trail, or with work boots, or with jeans and shoes for a classic casual look. $19.95 makes them the perfect "stocking stuffer" for Father's Day.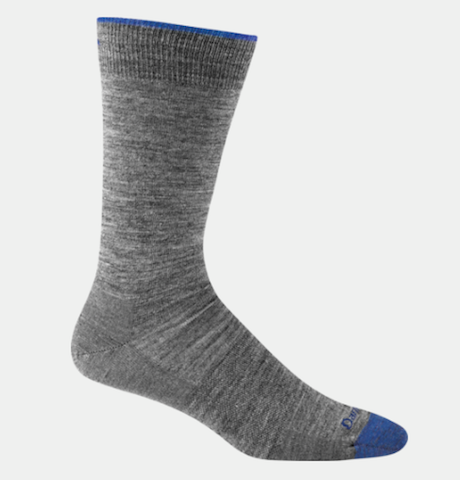 4. A knife with a bottle opener
It's the only tool he'll ever need. From CRKT comes the Bev-Edge. The knife is compact enough that he can put it right on his key chain. It's durable, convenient, and practical. Retails for $39.99.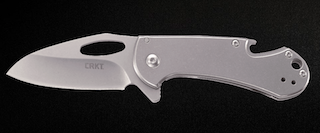 5. A pair of sunglasses
Keep dad looking cool and stylish with a great pair of sunglasses. Most dads I know (all!) don't want bling in their sunglasses. Classic and comfortable are the order of the day. The Smith Lowdown 2 delivers both, as well as great coverage to protect dad's eyes from the sun. Retails for $169.
6. A cool urban sling
He'll need a bag to carry all his new (and old) gear. The Kovac Sling from Chrome Industries is a super-durable shoulder sling that's big enough for essentials, but not as bulky as a typical daypack. Great for the urban dad at $70.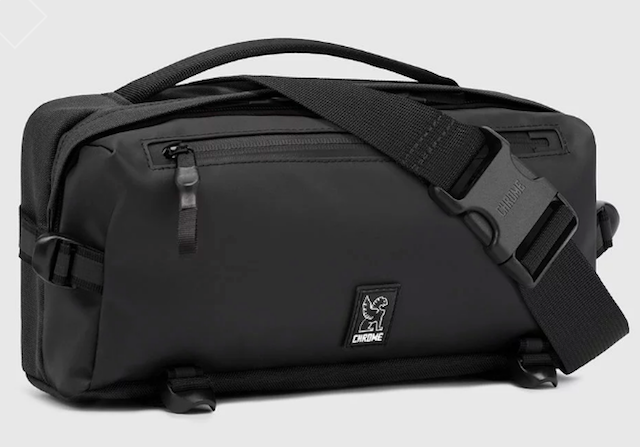 7. Photo and video storage
The ibi Smart Photo Manager is a small device with massive storage. You can store as many as 500,000 photos or 200 hours of video. And with the app, you can share photos with those close to you ... without having to worry about what's happening to them in the cloud, or worse, on social media. $179 seems a small price to pay for all the memories you can store and share.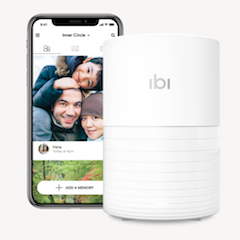 Check out Eric's video with more details about his Father's Day gift picks!